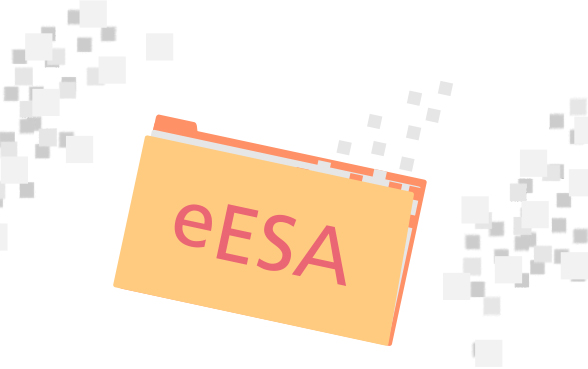 Release 1.9 EasyGov
Registration or permit requirement for foreign workers in Switzerland:
The processing of cross-border commuter permits for EU/EFTA nationals is provided on the portal with the pilot cantons of Thurgau and Zurich. Further pilot cantons are being planned.
New digital functions as part of the digitisation project of the Federal Supervisory Board for Foundations (FSBF):
With the current update, foundations have the option of processing eESA services via the EasyGov platform and using it for all their specific transactions with the FSBF and other authorities, such as the Commercial Register or the OASI Compensation Fund. In particular, annual reporting can be completed electronically without media discontinuity.
Integration of SICHEM, the tool for the safe use of chemicals