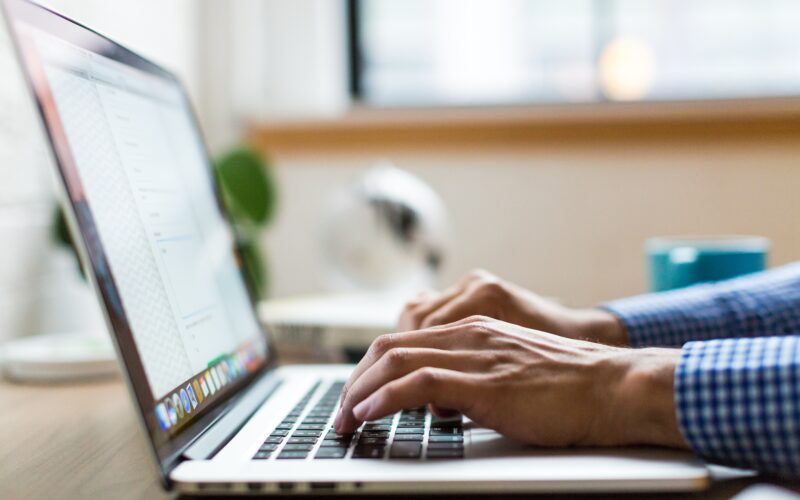 Release 1.8 EasyGov
Reporting procedure for employed refugees and temporarily admitted persons:
Since 1 January 2019, temporarily admitted persons and recognised refugees have been able to take up employment after a report has been submitted to the labour market authorities.
The newly digitalised reporting procedure on EasyGov makes the reporting process even simpler for employers.
Debt enforcement: more functions:
The latest update now also offers options to submit requests to continue debt enforcement proceedings and sale requests, as well as send general submissions, to the offices.