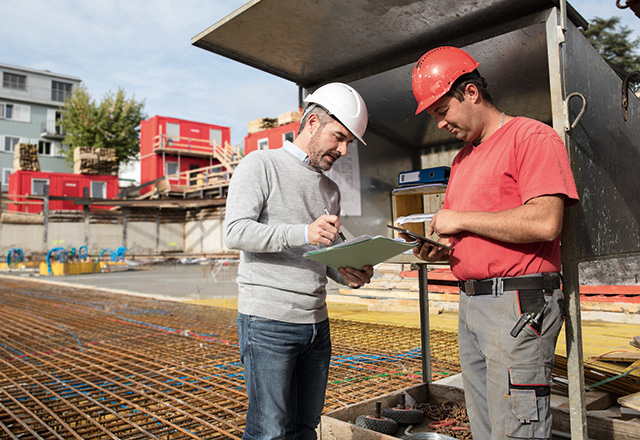 Release 1.4 EasyGov
Apply to instigate debt enforcement proceedings against an individual or legal entity.
Request an extract from the debt enforcement register. Individuals can also do this in the public part of EasyGov.swiss without the need to register or log in.
The Swiss government is making it easier for high-performing SMEs with scope for further development to take out bank loans. Contact with the competent loan guarantee organisation can now be initiated online via EasyGov.swiss.