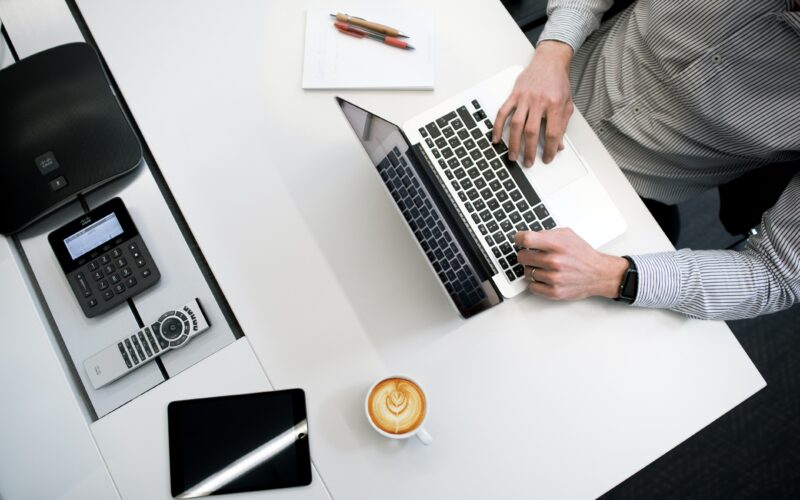 Release 1.10 EasyGov
VAT returns
Thanks to a successful cooperation project with the Swiss Federal Tax Administration (FTA), VAT returns can now be submitted by following the 'VAT-declaration easy' process on EasyGov.
Tax representatives now have the option of processing a declaration release by their clients via EasyGov.
Work permits for third-country nationals
Applications for a work permit for third-country nationals are now possible on the portal in the pilot canton of Thurgau.
With this update, the following notification and application processes can now be carried out on EasyGov:
Notification of gainful employment of temporarily admitted foreign nationals (F permit) or recognised refugees (B permit) in all 26 cantons.
Cross-border commuter permits for EU/EFTA nationals (G permit) in the pilot cantons of Thurgau and Zurich. The cantons of St Gallen and Aargau will follow in spring 2023.
Work permits for employment with Swiss employers for third-country nationals in the canton of Thurgau. (Short stay permit up to 4 months/120 days, L permit or B permit)