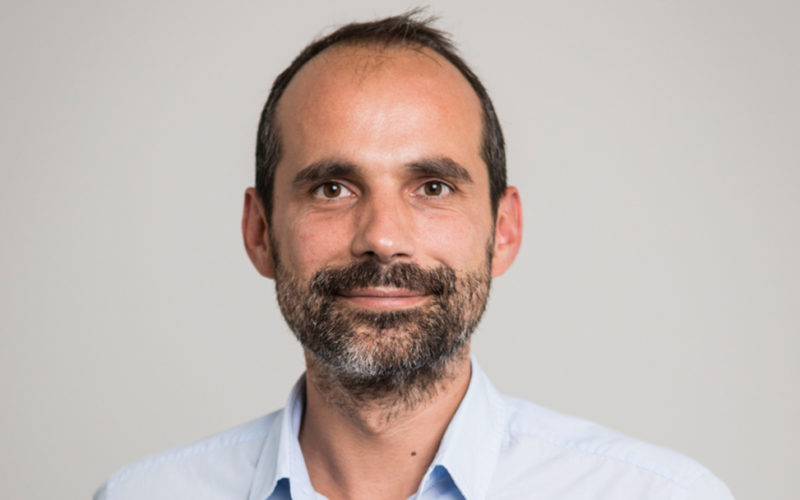 Startzentrum Zürich puts its faith in EasyGov.swiss
The Startzentrum Zürich cooperative is the centre of expertise for company founders and start-ups in the canton of Zurich. Established in 1999 as a non-profit organisation, it offers free advisory services for company founders and start-ups, organises events and workshops, and operates an online platform with the "Startbox" as its core element.
Mr Götsch (CEO Startzentrum Zürich), what exactly does Startzentrum Zürich do?
We help to solve problems, inspire and enable our clients to found their company as well as to develop and manage their business. In doing so, we make use of our network and experience in order to offer interdisciplinary and expert advisory services.
Your company has been advising start-ups in the greater Zurich area for 20 years. How have their needs and requirements changed during this period?
One requirement is rapid growth, including at an international level. The success stories of company founders who have developed market-relevant businesses in just a few years are also impacting the local start-up scene.
As a result, an increasing need for financing solutions, advisory services in the area of business model development and, of course, digital solutions that save time and resources has been observed.
Why have you taken the decision to in future put your faith in EasyGov.swiss as part of your advisory services?
The various administrative procedures for commercial register applications, VAT and the social insurance institutions (SVA)/old age and survivors' insurance (AHV) are time-consuming and arduous. An online counter such as EasyGov.swiss, which offers these administrative procedures digitally, is very efficient and thus interesting and recommendable for our clients.
In order to fully utilise the potential of EasyGov.swiss, it is important to correctly perform the individual registration steps. This is where we come in, offering support to company founders and start-ups by integrating the handling of EasyGov.swiss in our own foundation process.
Do you think that digital public services are the right way to simplify the bureaucracy faced by start-ups?
Yes. While the amount of bureaucratic work involved in establishing a company in Switzerland is relatively small by international standards, it is still a relevant factor.
Thanks to digital public services, company founders and start-ups can further simplify these processes, making them more manageable and efficient. They thus benefit from a platform offered by the public authorities such as EasyGov.swiss.