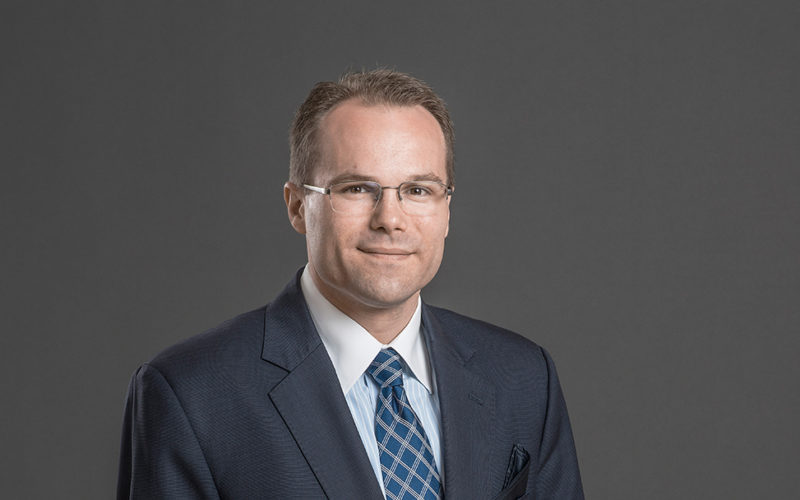 Special interview – "EasyGov is based on the principle of placing the focus on the user"
The EasyGov portal was launched in November 2017 to enable Swiss companies to carry out their administrative procedures online. Martin Godel from SECO explains how it works in a new podcast in English.
The EasyGov portal for Swiss companies is the subject of a detailed presentation in a podcast broadcast on www.governmenttobusiness.com, a site operated by the company of the same name and dedicated to the digitalisation of administrations.
The interview gives the floor to Martin Godel, Head of the SME Policy division of the State Secretariat for Economic Affairs (SECO). He particularly talks about the challenges encountered at the time of the creation of EasyGov, the main services offered by the site and its envisaged future adaptations.
You can listen to the entire interview in English at https://governmenttobusiness.com/articles/podcast/episode-3-martin-godel-easygov-swiss/
Biography Martin Godel holds a bachelor's degree from the Graduate Institute of International and Development Studies in Geneva and a master's degree from the Fletcher School of Law and Diplomacy in Medford (USA). He joined the State Secretariat for Economic Affairs (SECO) in 2002 where he now holds the position of Deputy Head of the Economic Cooperation and Development division and Head of the SME Policy division.