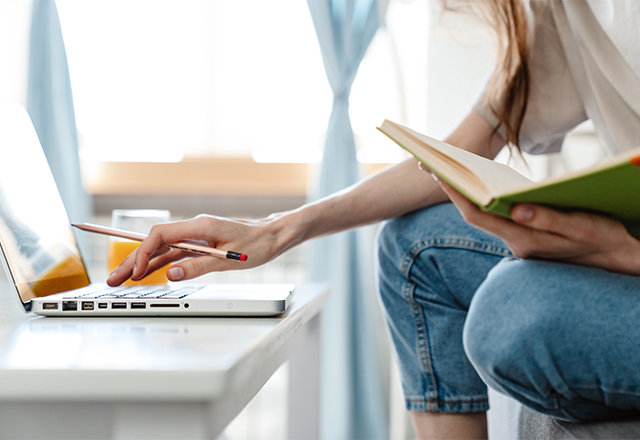 EasyGov.swiss extends access to its online services for all types of organisation
On 9 December 2020, the State Secretariat for Economic Affairs (SECO) extended access to its online service desk EasyGov.swiss to all organisations regardless of their legal form, including entities such as foundations, associations, and cooperatives. The way that data is exchanged with debt enforcement and bankruptcy offices through the portal has been optimised, while improvements have also been made to debt enforcement processes.
For just over a year now, EasyGov.swiss has been providing support to companies and individuals when submitting requests for debt enforcement services. With the update released on 9 December 2020, access to the EasyGov portal has been extended to organisations such as foundations, associations and cooperatives, allowing them to make debt enforcement requests and obtain extracts from the debt enforcement register. The latest version of the platform enables users to submit requests seamlessly and provides direct access to documents supplied by debt collection and bankruptcy offices. Companies can also deal with debt enforcement business via the portal without registering first, though they can only do so to a limited extent.
Since early 2020, the EasyGov service has replaced the previous debt enforcement service desk operated by the Federal Office of Justice (FOJ). Version 1.6.8 offers a structured electronic data interchange system that makes it easier for users to communicate with debt enforcement offices. Registered EasyGov users can give their consent for data sharing by signing a one-time power of attorney form. While the consent process still needs to conform to FOJ guidelines, the update means that users will be spared the need to print, sign and scan physical forms in future.
Onboarding for all organisations with a Company Identification Number (UID)
The extended legal forms do not apply to start-ups, and are only applicable for existing companies that register with the EasyGov platform for the time being. The 'onboarding' process allows users to connect with an existing company if required, as long as that company has its own Company Identification Number (UID) and is listed in the UID Register. As a new feature, any legal entity recognised under the eCH-0097 standard (those being, in particular foundations, subsidiaries, associations, cooperatives and public entities such as administrative bodies) can use and register with the EasyGov platform. With the latest version, all companies can use EasyGov to submit debt enforcement requests and requests for extracts from the debt enforcement register, send salary declarations to SUVA, and apply for new trademarks (or update the address of existing trademarks) through the Federal Institute of Intellectual Property (IPI).
Enquiries:
Fabian Maienfisch, Deputy Head of Communications and Media Spokesperson
State Secretariat for Economic Affairs (SECO)
Tel. +41 58 462 40 20
fabian.maienfisch@seco.admin.ch
EasyGov 1.6.8 Scope of Service:
aktuell.easygov.swiss
EasyGov.swiss